Shisha Delivery Dubai
Experience the ultimate in relaxation and indulgence with our premium shisha offerings. Each puff is a luxurious escape to far-off lands, infused with the finest and most aromatic flavors.
Shisha
Shisha originated in the Middle East and has become popular around the world as a way to relax and socialize. It is often enjoyed in a group setting, with the hose passed from person to person as they take turns inhaling the smoke.
Socialization: Shisha is often enjoyed in a group setting, which can be a fun and social way to spend time with friends and loved ones.
Relaxation: Many people find the act of smoking shisha to be relaxing and find it helps them to unwind after a long day.
Flavor: Shisha tobacco is available in a wide range of flavors, which can be a big part of its appeal for some people. From fruity and sweet to spicy and savory, there is a flavor to suit every taste.
Cultural traditions: In some cultures, smoking shisha is a long-standing tradition and is considered a way to celebrate special occasions or simply to pass the time.
Order Now
Shisha Catering | Shisha Party Packages
Our shisha is expertly crafted by skilled shisha mixer, using only the highest quality flavors such as Al fakher and others. Treat yourself to a truly unforgettable sensory experience.
20 Best Shisha Cafés In Dubai - They Don't Offer Delivery
General tips for finding a good shisha Café in Dubai:
Look for a Café with a good reputation. You can ask locals or read online reviews to find out what others think of the Shisha Café.
Consider the atmosphere and ambiance of the Café. Is it a place where you can relax and unwind with friends?
Make sure the Café has a good selection of shisha flavors to choose from.
Check to see if the Café has comfortable seating and a pleasant outdoor area if you prefer to smoke shisha outside.
Consider the price of the shisha and other items on the menu.
Look for a Shisha Café that takes care to maintain cleanliness and hygiene standards.
Check to see if the Shisha Lounge has any special events or live music to make your visit more enjoyable.
List of 20 Shisha Café
Smoky Beach
Al Sarab Rooftop Lounge
Marbaiya Restaurant & Café
The Kana Café
SIKKA Café
Shimmers
Treehouse Dubai
The Courtyards
Smoke Lab Cafe
Drama Cafe
The Shisha Factory Café
Hookin Shisha Café
Café Bubble Shisha Lounge
Shisha Lounge Cafe
Piccolo Mondo Bay
Nurai Café
HUQQA Shisha Café
Zaytoon Café & Shisha
Pipes Shisha Café & Lounge
VERDURA 
Shisha Catering Service
"Impress your guests with our elegant and sophisticated shisha options, available in a variety of flavors to suit every taste."
We are proud to offer top-quality shisha catering services for all types of events in Dubai. Whether you are planning a wedding, corporate function, or private party, our team of experienced shisha servers will work with you to create a customized shisha experience that meets your needs and budget. Our shisha menu features a wide variety of tobacco flavors and infusion options, including traditional favorites and exotic options. Our shishas are expertly prepared and served to ensure maximum enjoyment for you and your guests.
In addition to shisha, we also offer a range of food and beverage options to complete your catering experience. From appetizers and main courses to desserts and drinks, we have something to suit every taste and preference. For more information about our shisha catering services, please don't hesitate to contact us. We look forward to helping you create a memorable and enjoyable event for you and your guests.
Experience the luxury of our shisha delivery service, available exclusively in Dubai.
We are committed to providing the ultimate shisha experience for our customers, and our delivery service is no exception. Whether you are relaxing at home or hosting an intimate gathering with friends, we bring the finest shishas and tobacco flavors right to your doorstep.
Our expertly trained shisha servers will set up and prepare the shishas for you, ensuring that every puff is a delight. Choose from a wide range of tobacco flavors and infusion options, including traditional favorites and exotic blends. In addition to shisha, we also offer a selection of delectable bites and refreshing drinks to complement your experience.
"Join the ranks of the elite and elevate your shisha game with our exclusive collection. Order from us and indulge in the finest that life has to offer."
Rent Shisha From Us
"Elevate your event to new heights with our luxurious Shisha rental Dubai service. We provide everything you need to enjoy a traditional shisha experience, including a wide selection of flavors and expertly crafted shisha pipes.
"Leave the hassle of setup and cleanup to us. Our professional and courteous team will handle everything, allowing you to sit back, relax, and enjoy the ultimate indulgence.
"Impress your guests with the authentic ambiance and cultural flair that our Shisha rental Dubai service brings to any occasion.
"From intimate gatherings to lavish events, our Shisha outsourcing Dubai service has you covered. We offer flexible packages to suit your needs and budget.
"Experience the best that Dubai has to offer with our top-quality Shisha rental Dubai service. Trust us to make your event truly unforgettable."
Indulge in the luxury of our shisha delivery service and elevate your next gathering to the next level. Contact us to place your order and experience the ultimate shisha indulgence.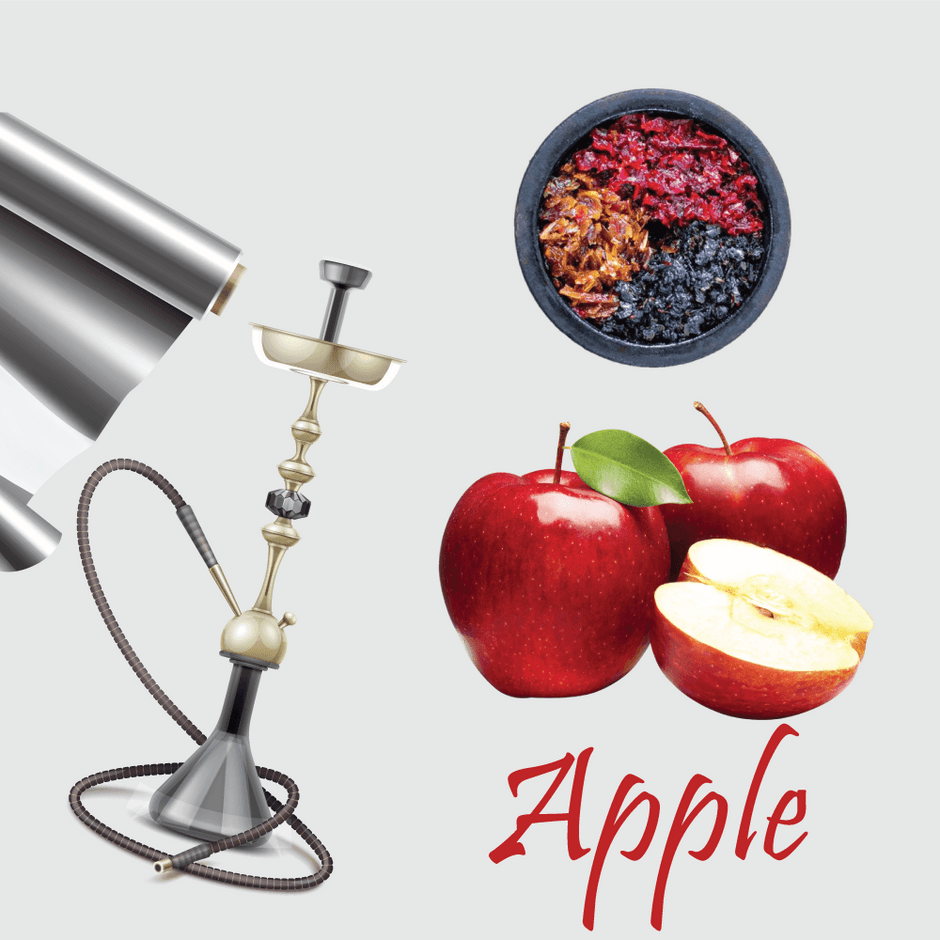 Apple
Regular price

Dhs. 130.00

Regular price

Sale price

Dhs. 130.00

Unit price

per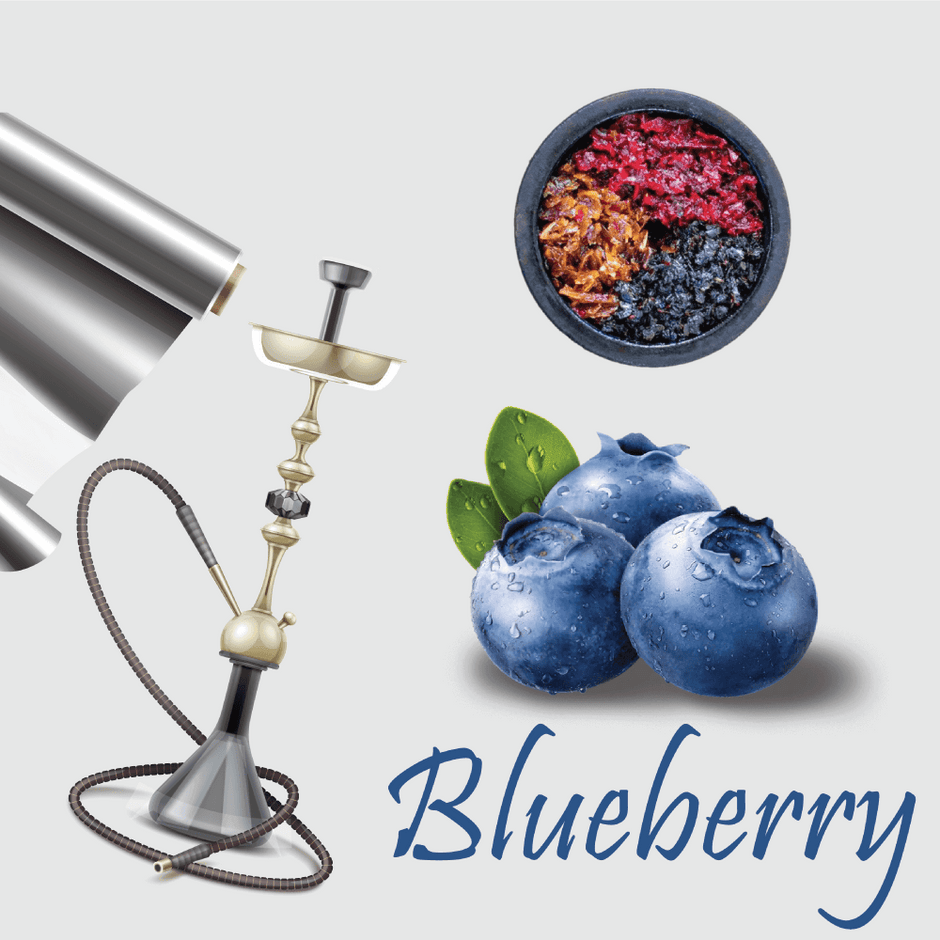 Blueberry
Regular price

Dhs. 130.00

Regular price

Sale price

Dhs. 130.00

Unit price

per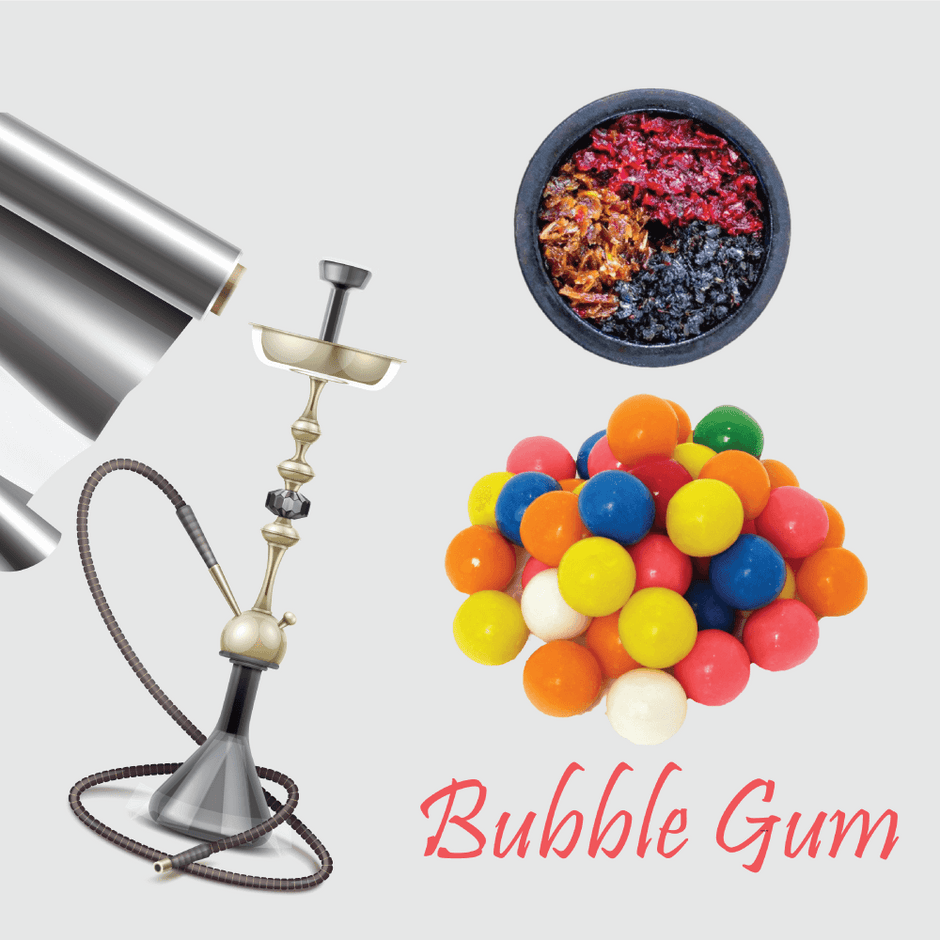 Bubble Gum
Regular price

Dhs. 130.00

Regular price

Sale price

Dhs. 130.00

Unit price

per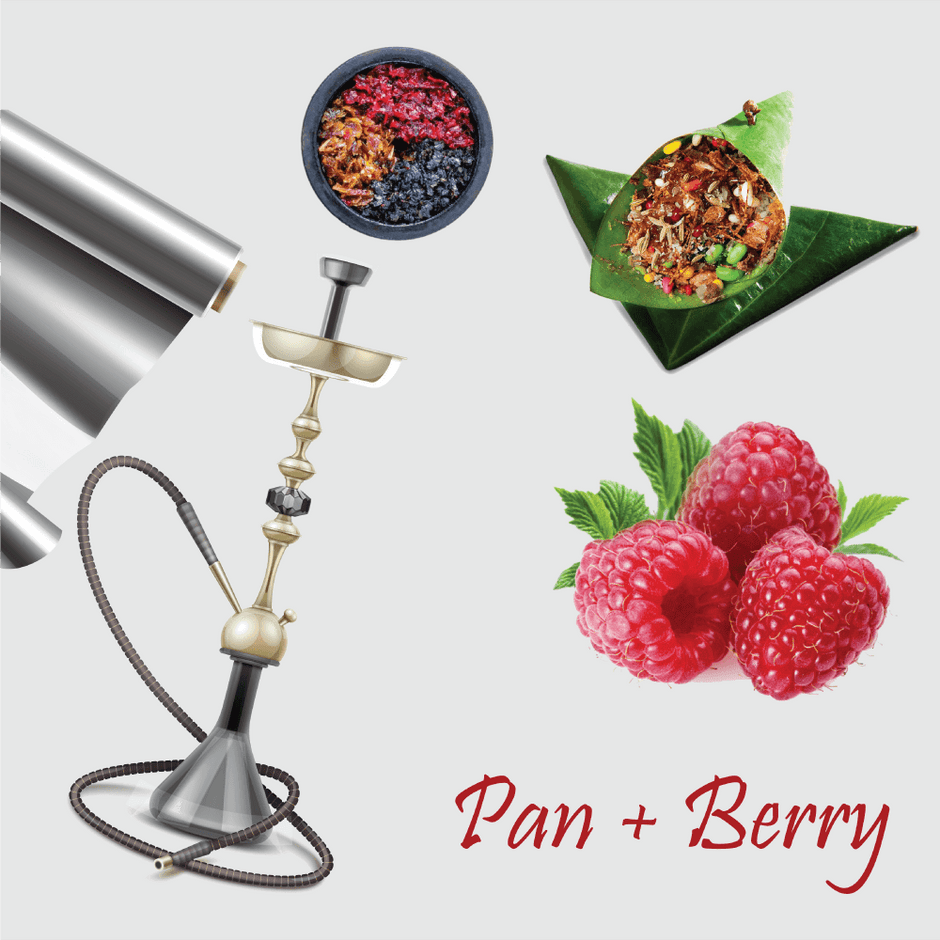 Pan Berry
Regular price

Dhs. 185.00

Regular price

Sale price

Dhs. 185.00

Unit price

per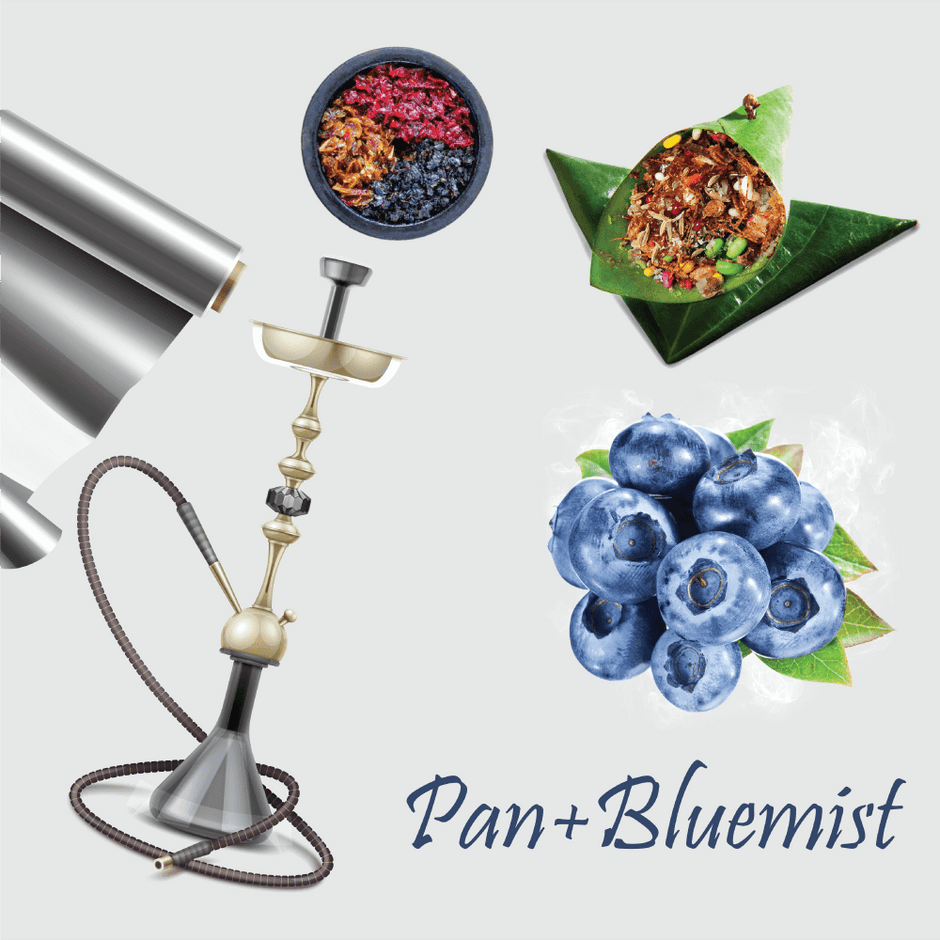 Pan Blue Mist
Regular price

Dhs. 185.00

Regular price

Sale price

Dhs. 185.00

Unit price

per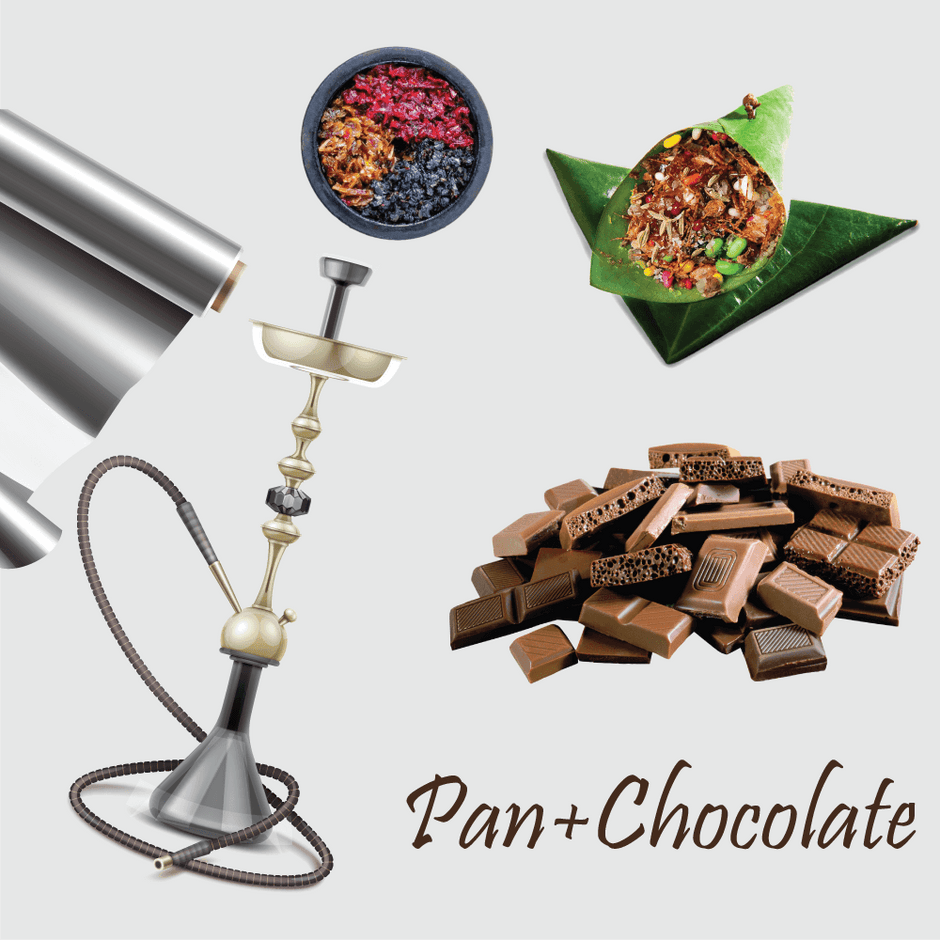 Pan Chocolate
Regular price

Dhs. 185.00

Regular price

Sale price

Dhs. 185.00

Unit price

per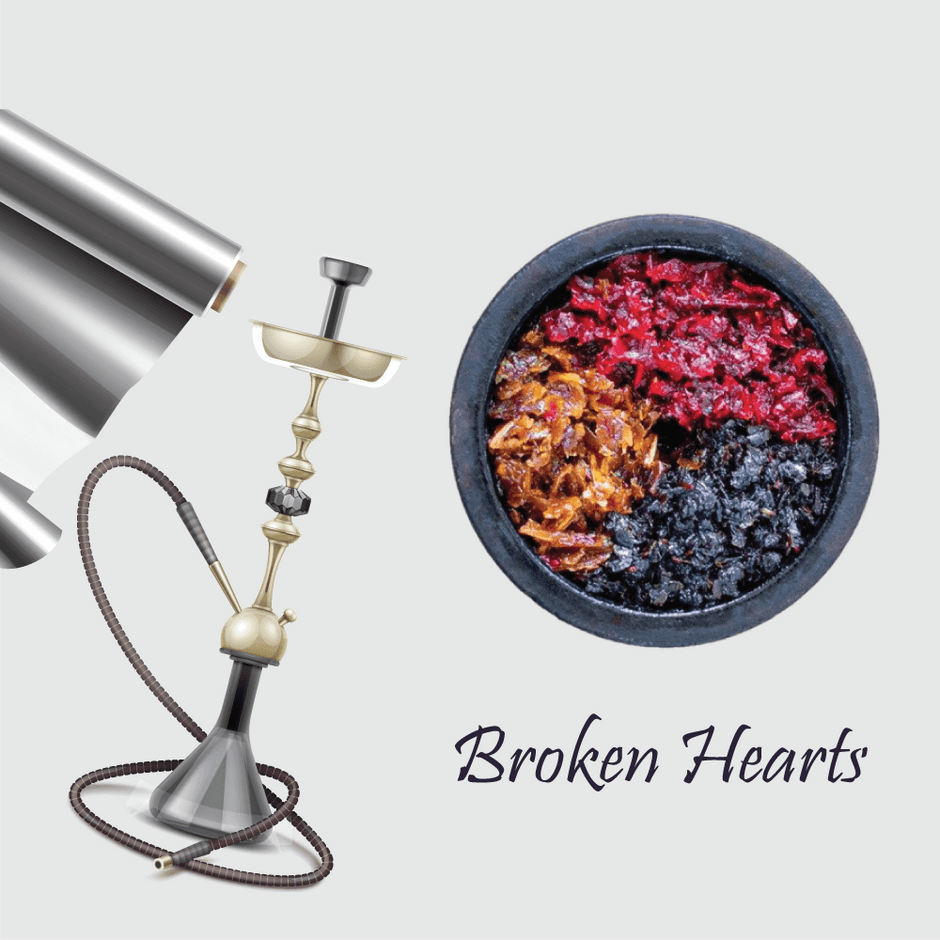 Broken Hearts
Regular price

Dhs. 230.00

Regular price

Sale price

Dhs. 230.00

Unit price

per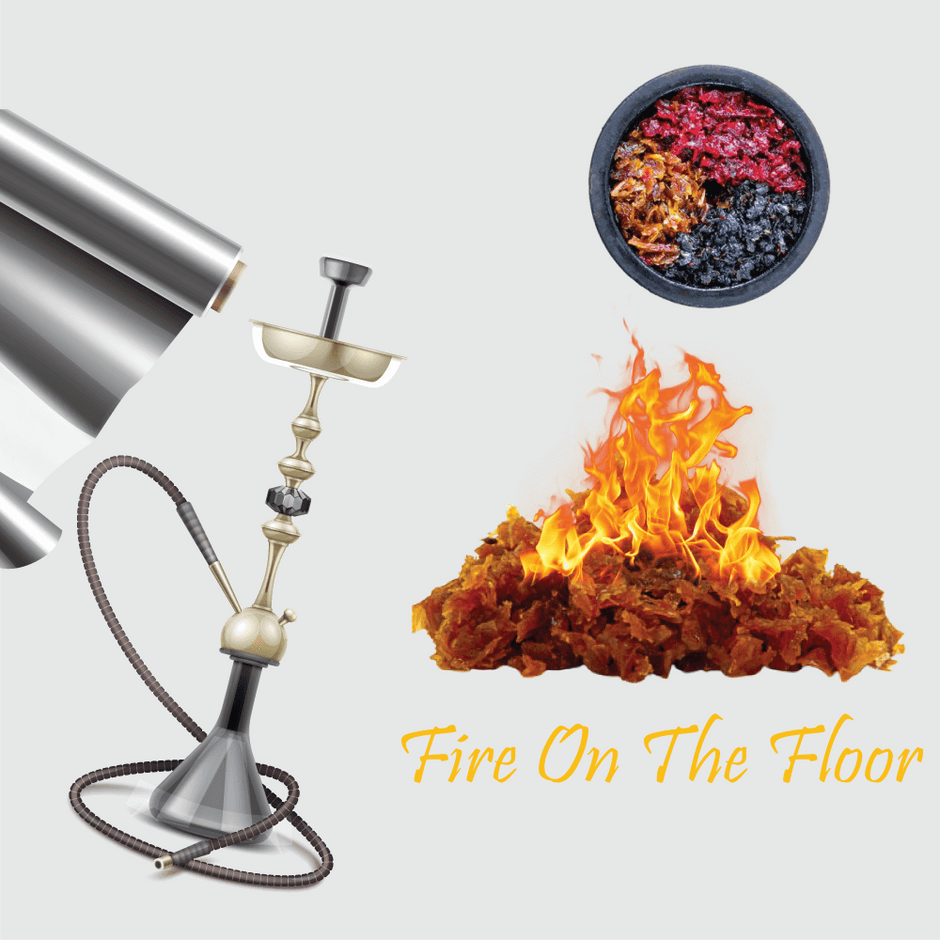 Fire On The Floor
Regular price

Dhs. 230.00

Regular price

Sale price

Dhs. 230.00

Unit price

per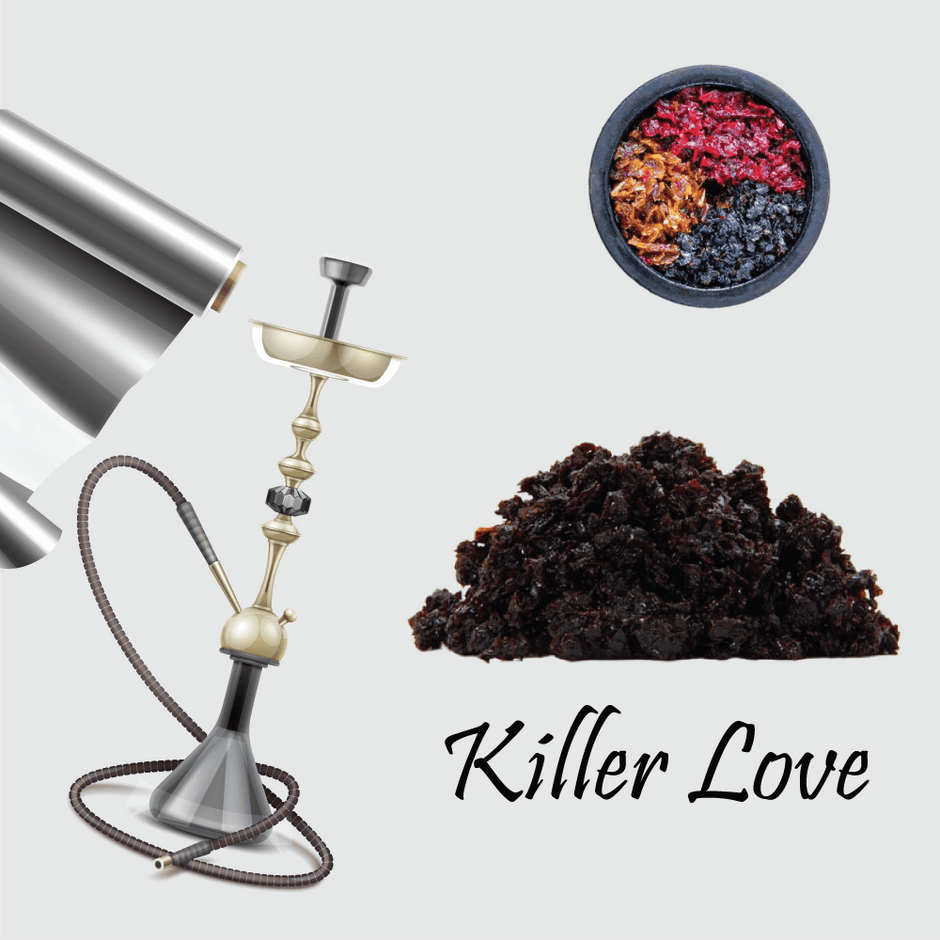 Killer Love
Regular price

Dhs. 230.00

Regular price

Sale price

Dhs. 230.00

Unit price

per